Main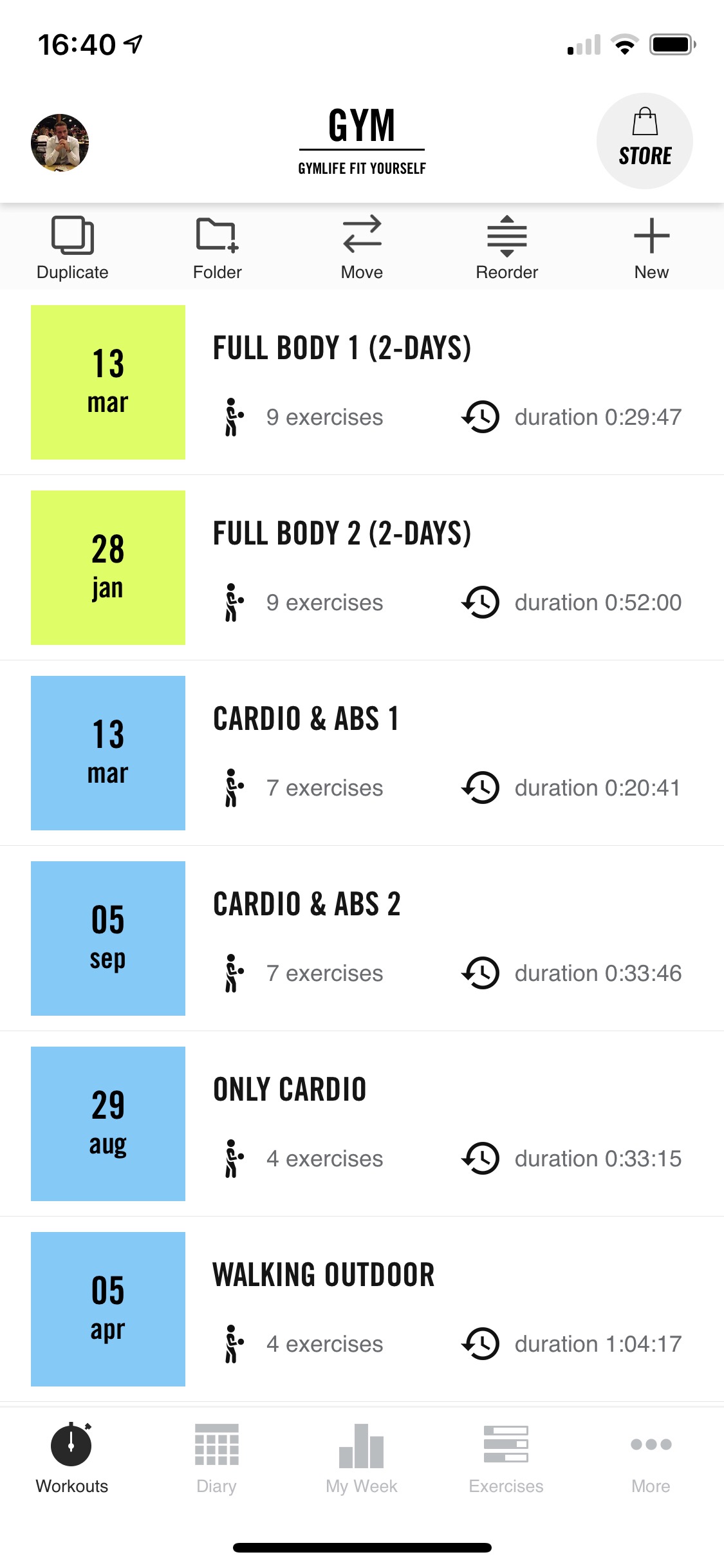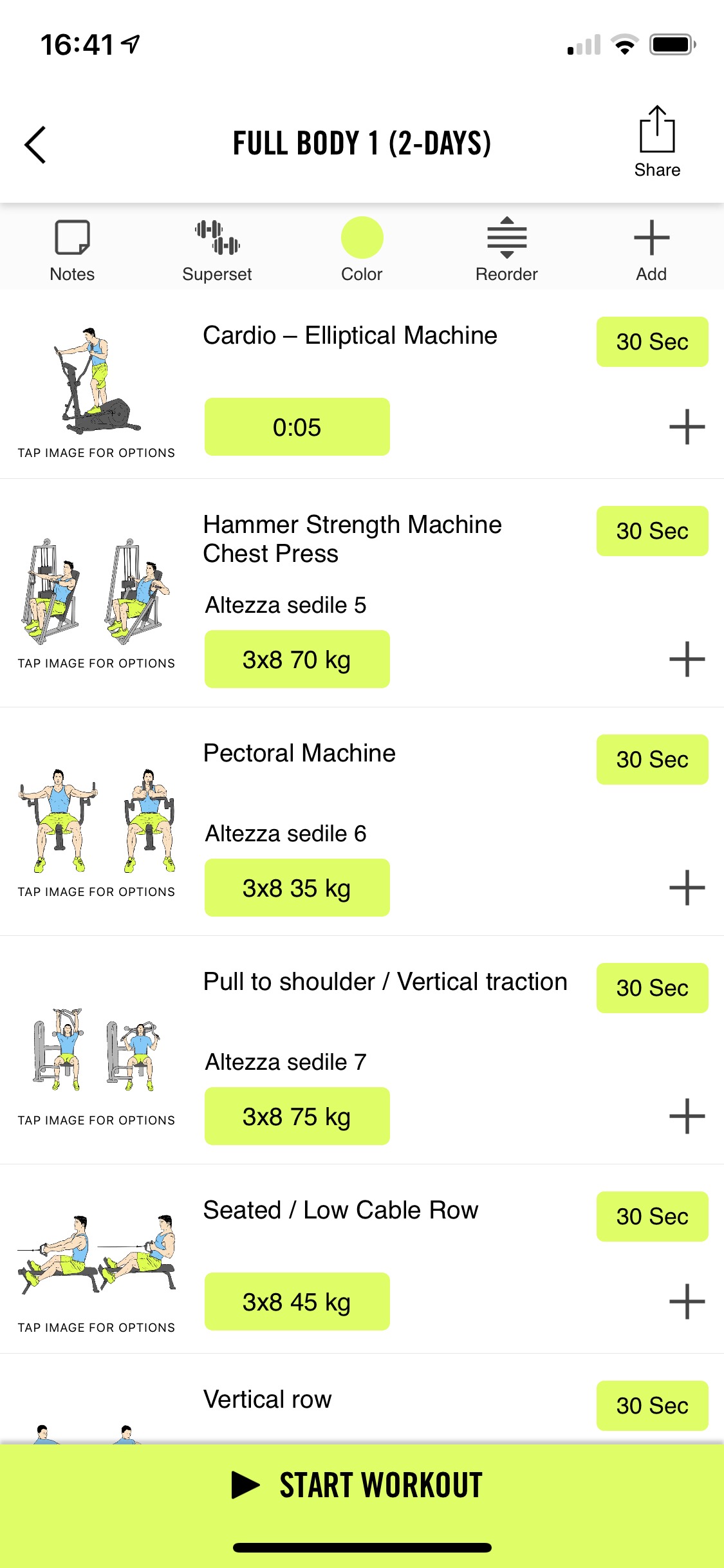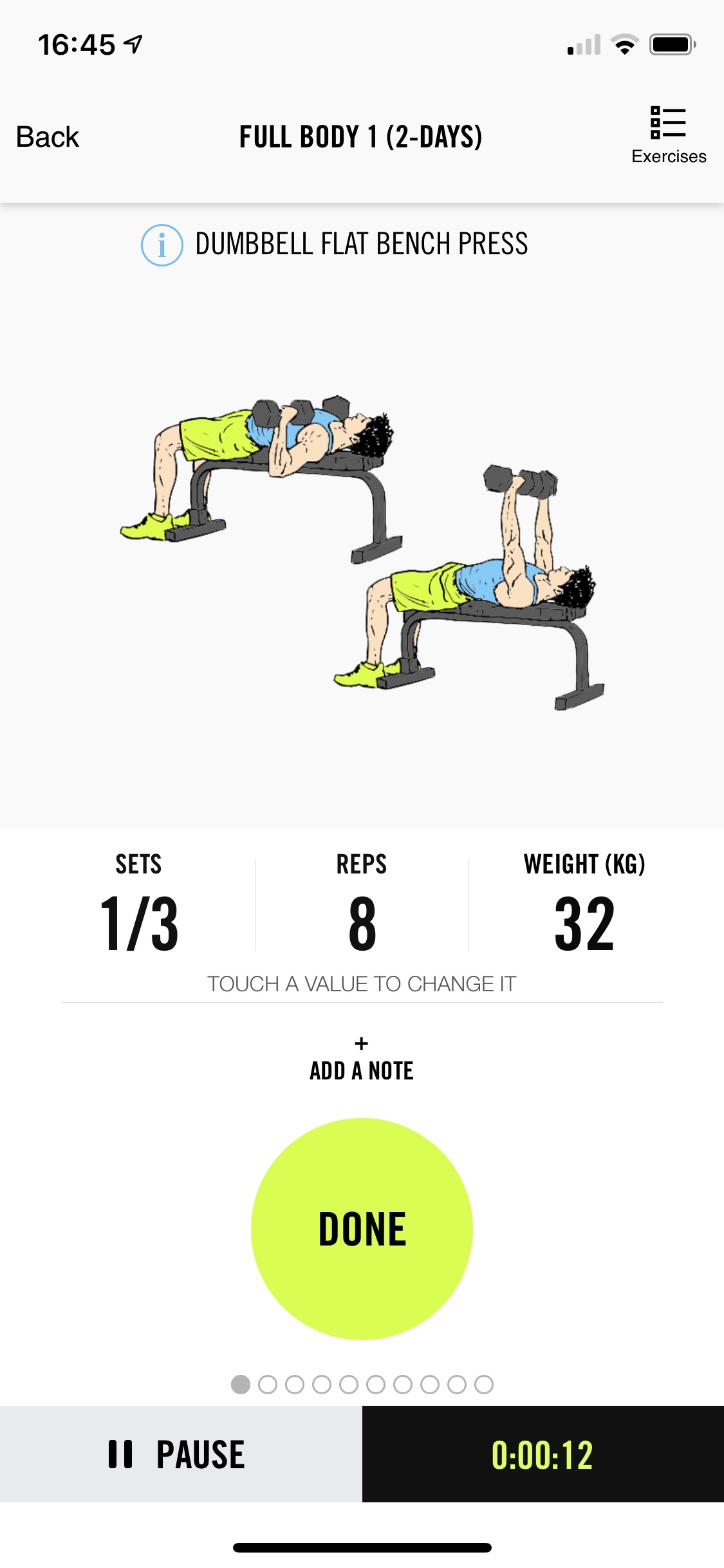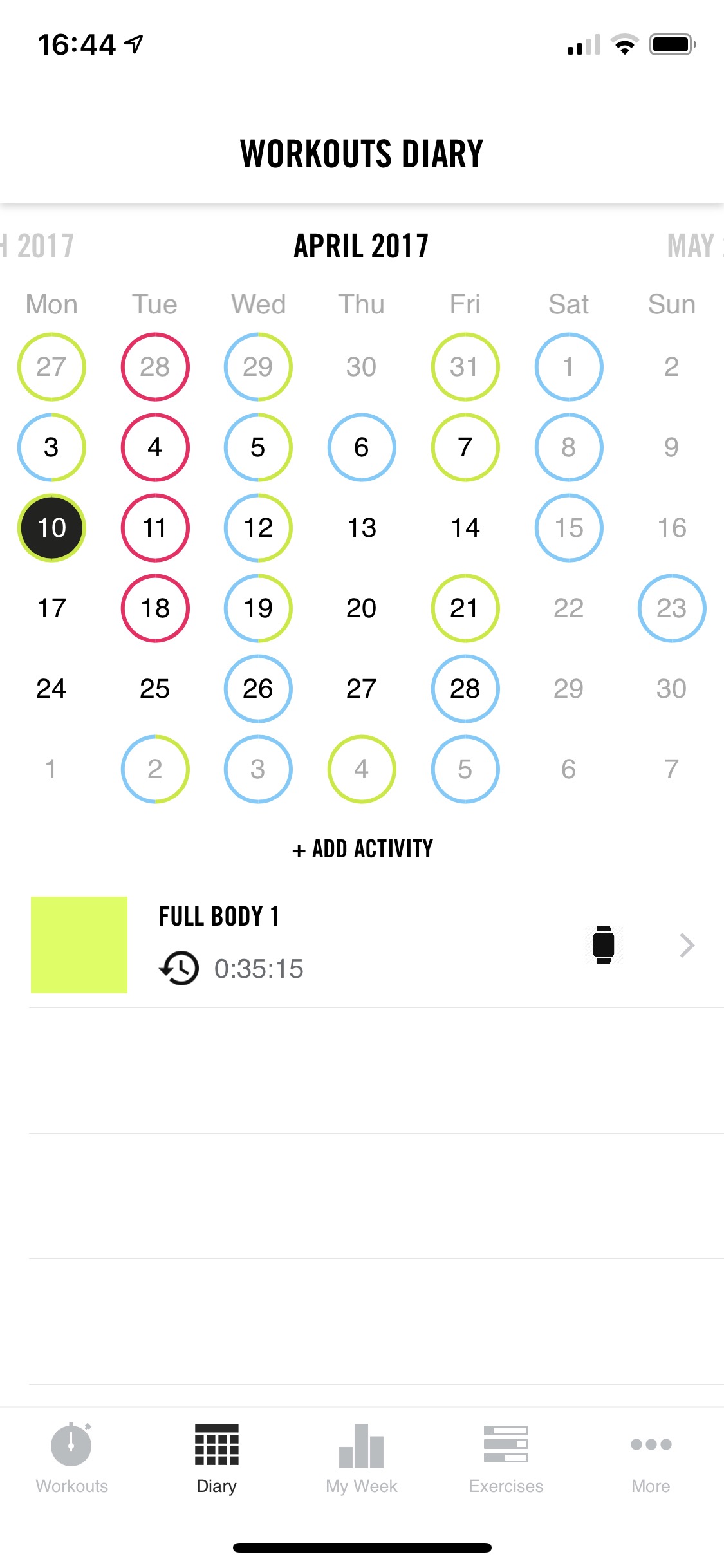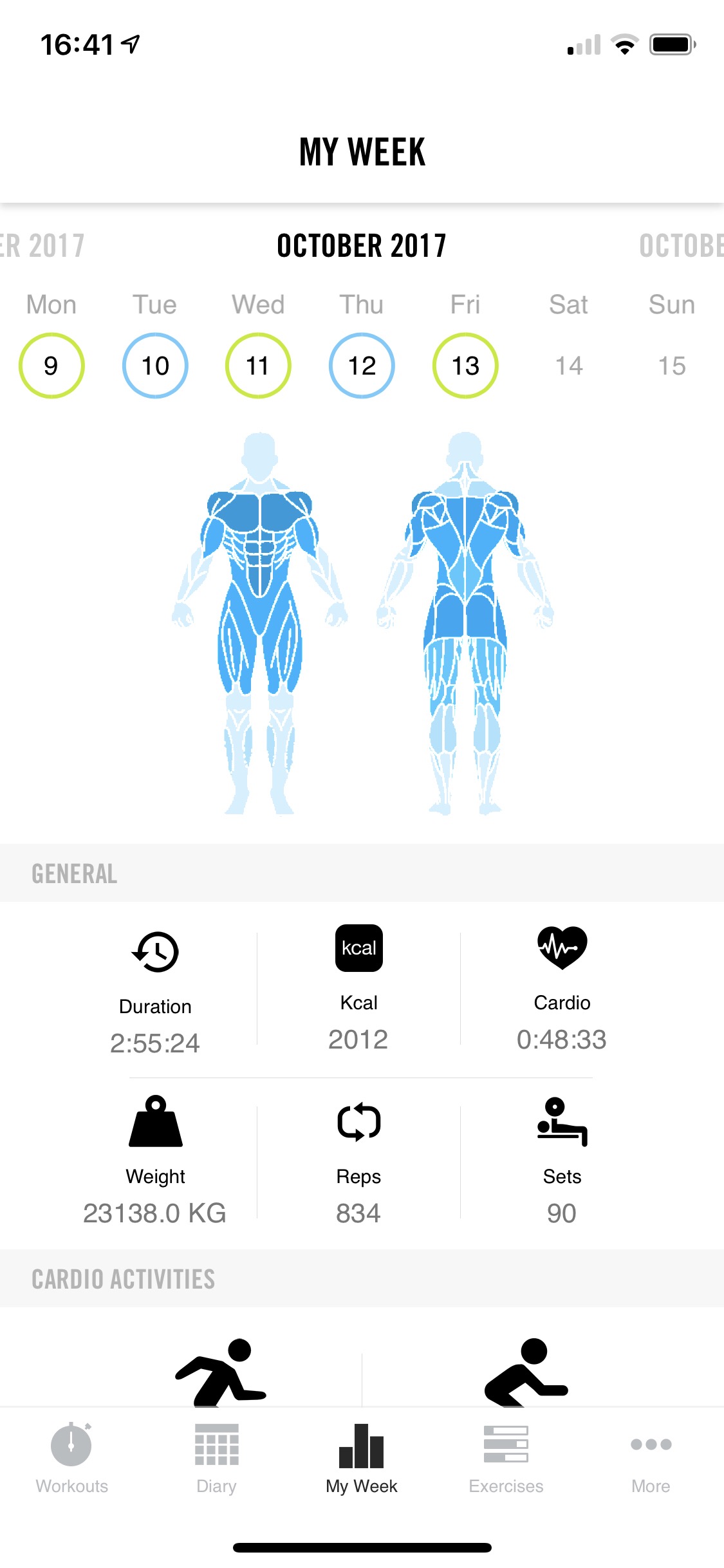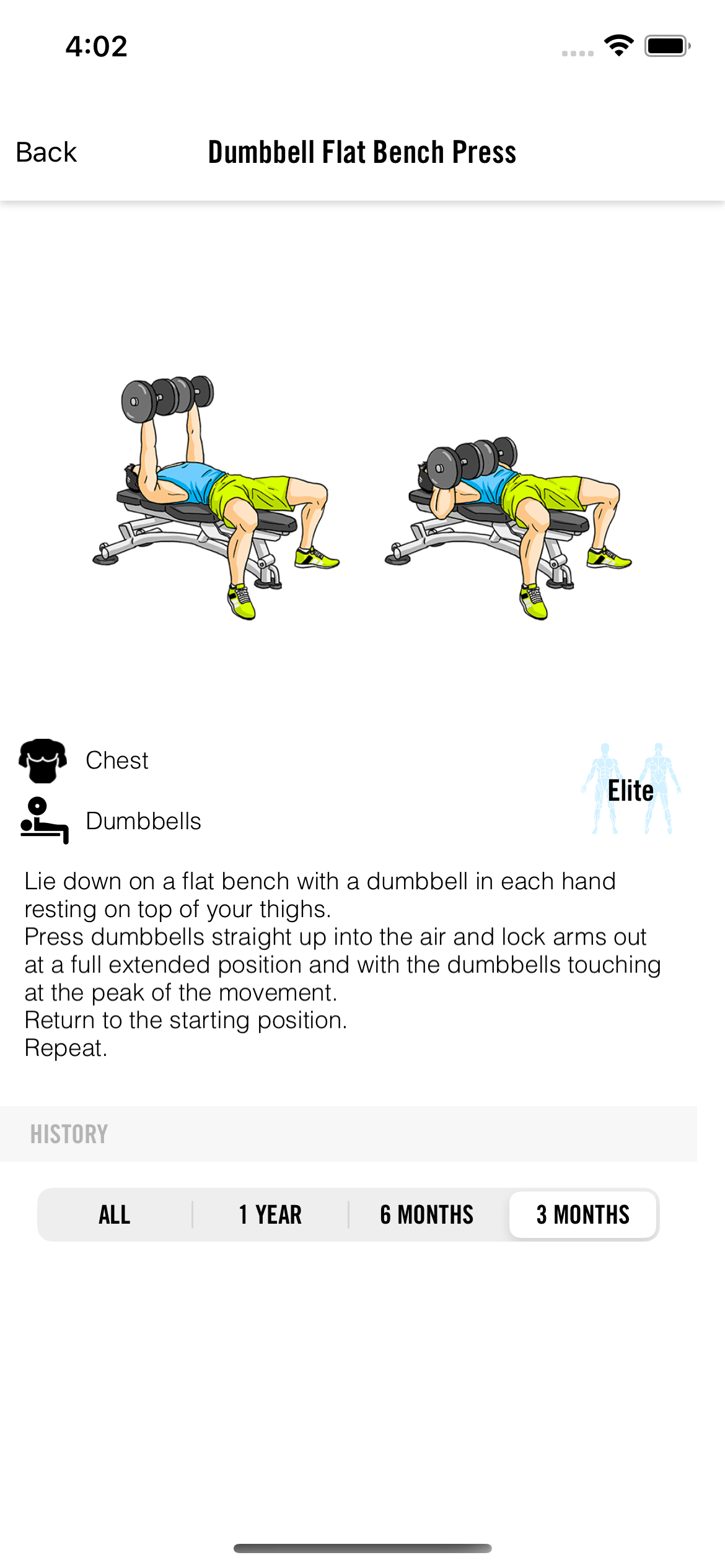 Multiple workouts
Create your workout schedules!
EDIT YOU WORKOUTS
Add, edit and remove easily exercises from your workout!
CHECK YOUR SCHEDULE DURING YOUR WORKOUT!
Check your schedule and get useful info, like rest time, weight, number of reps, etc.
CHECK YOUR PAST SESSIONS DATA AND WORKLOAD!
Checks the data of the past sessions and its workload with our function GymLoad
CHECK YOUR WEEKLY WORKLOAD!
GET DETAILED INFO ABOUT EXERCISES!