GYMLIFE – FIT YOURSELF
The best gym tracker available on iPhone, Android and Apple Watch!
Main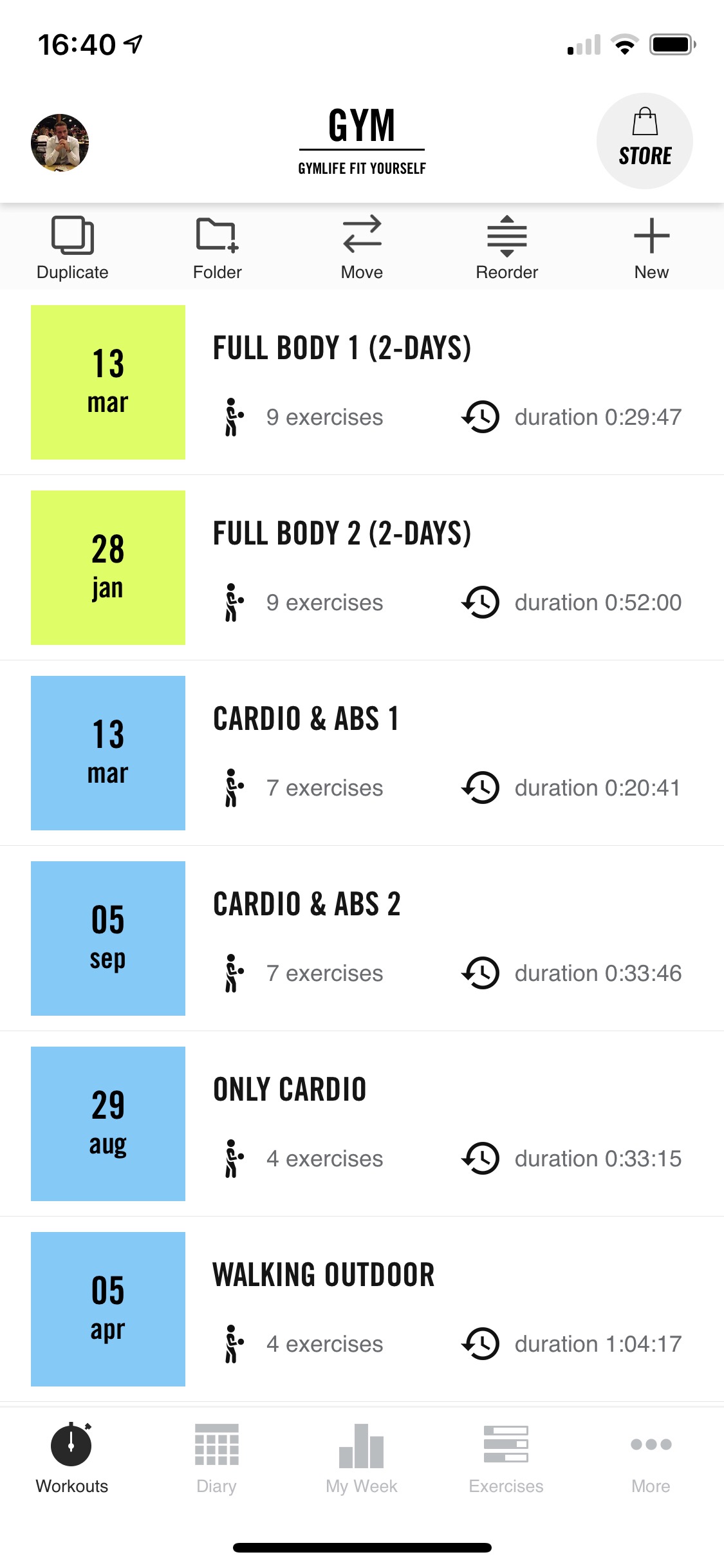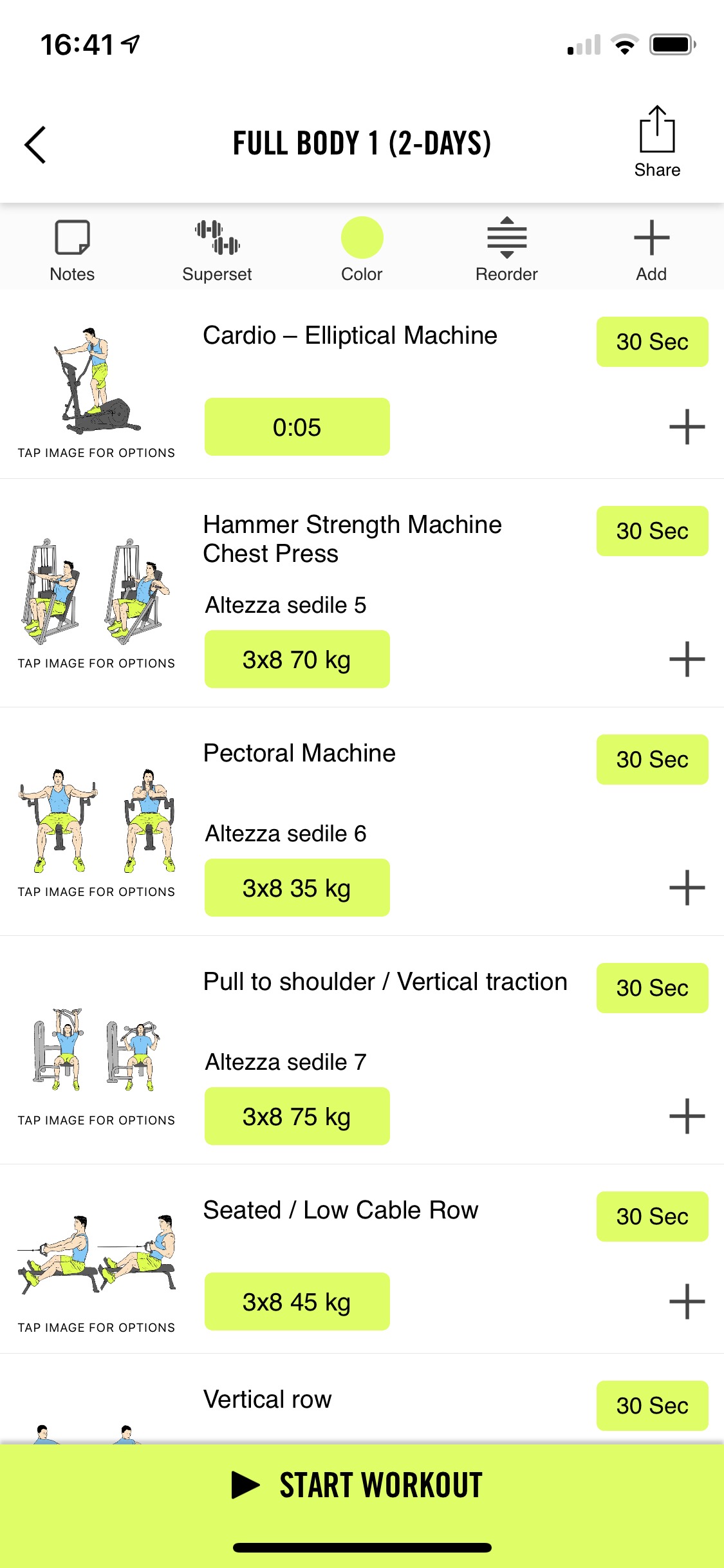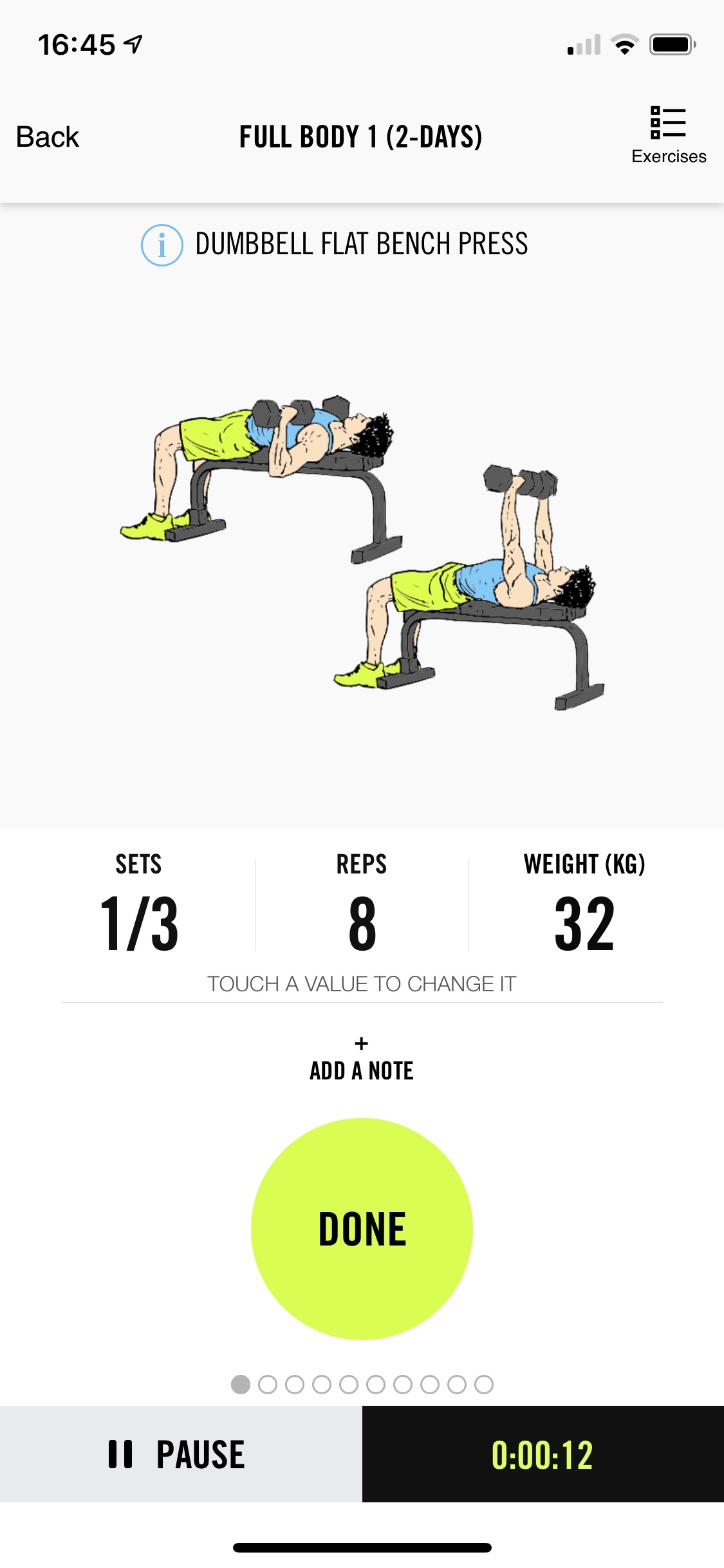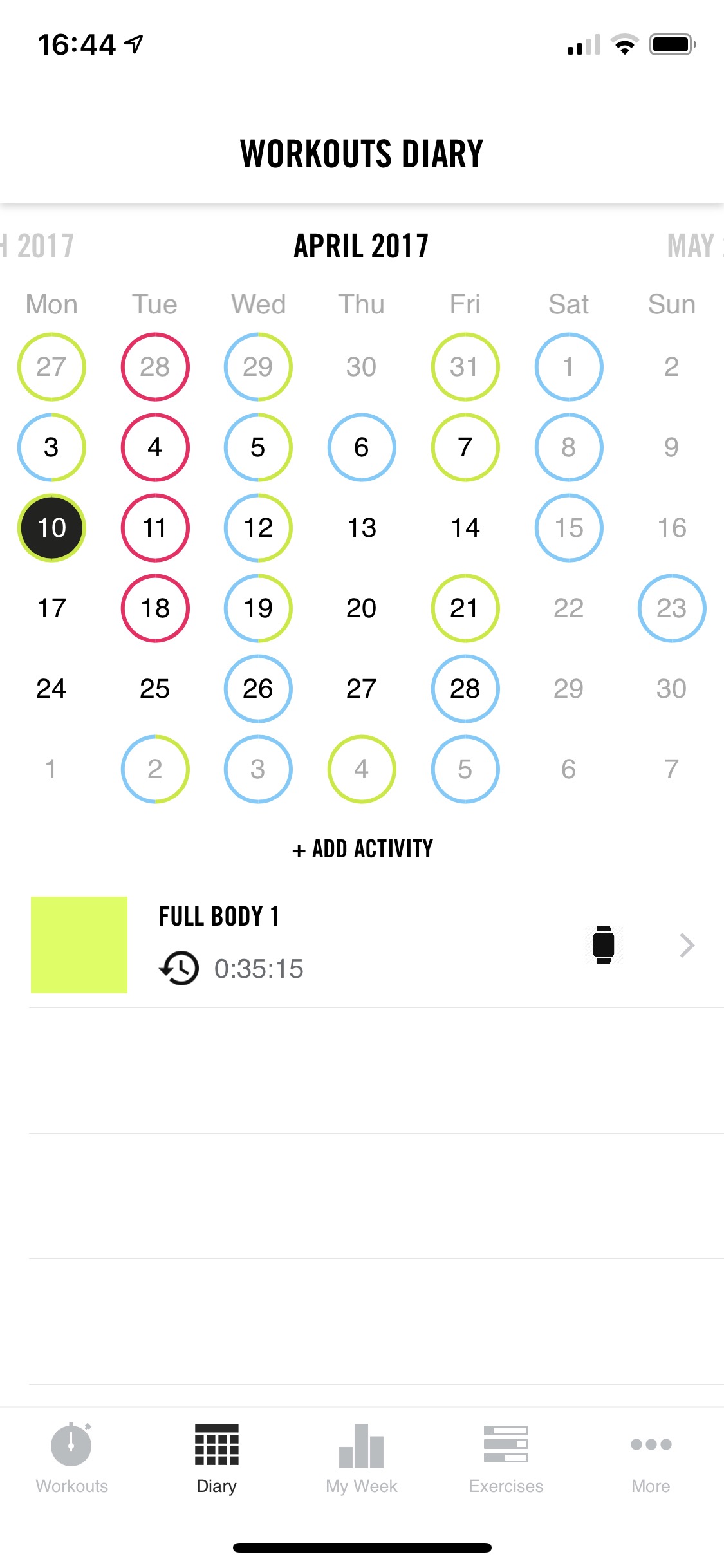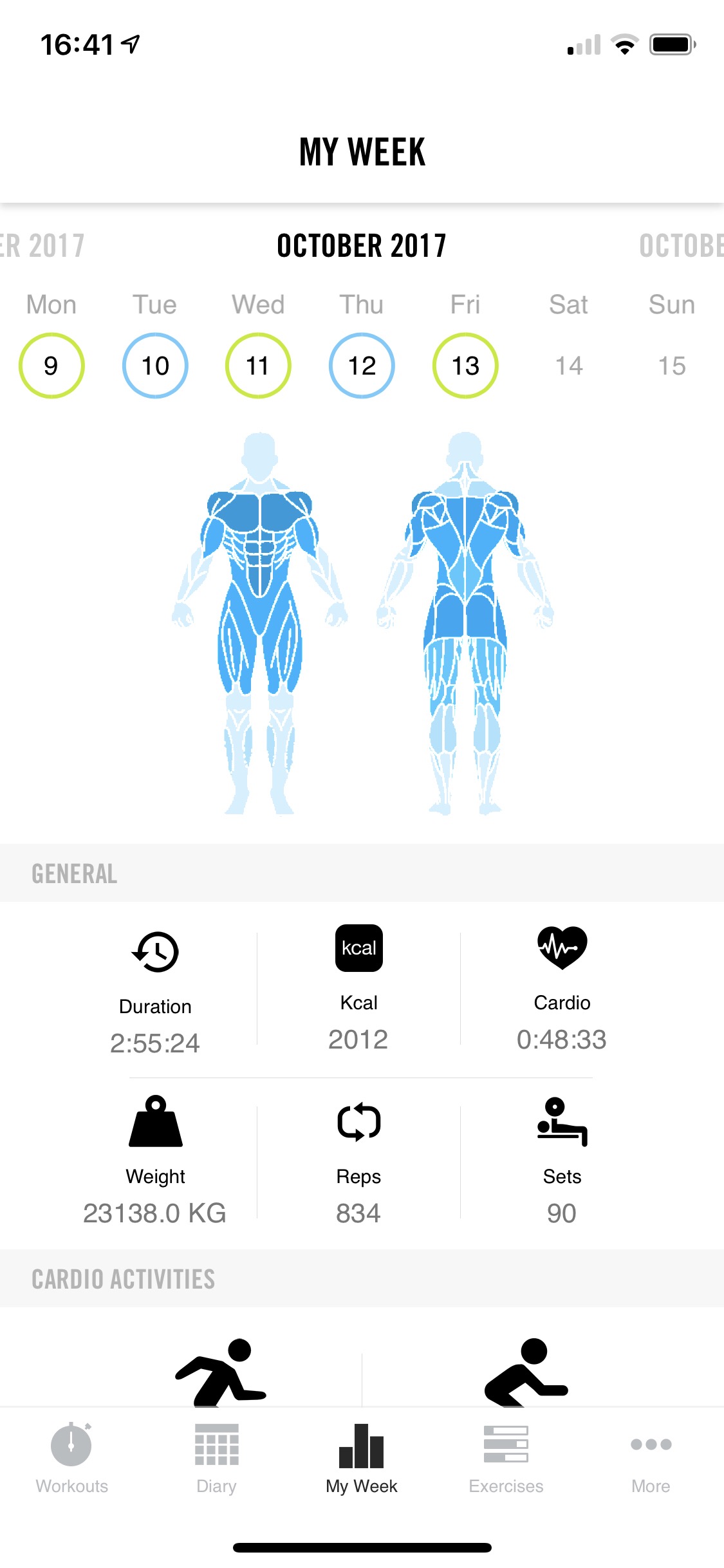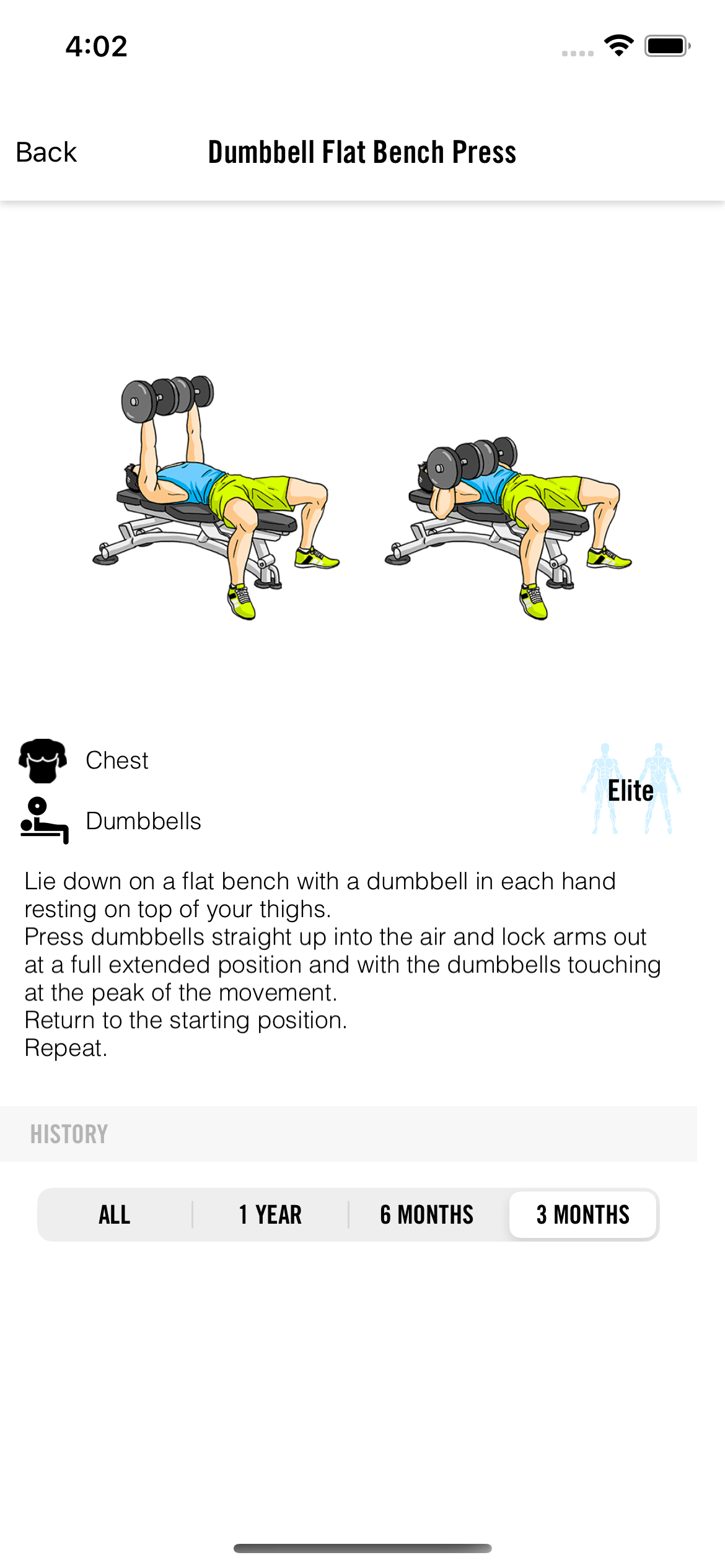 Multiple workouts
Create your workout schedules!
EDIT YOU WORKOUTS
Add, edit and remove easily exercises from your workout!
CHECK YOUR SCHEDULE DURING YOUR WORKOUT!
Check your schedule and get useful info, like rest time, weight, number of reps, etc.
CHECK YOUR PAST SESSIONS DATA AND WORKLOAD!
Checks the data of the past sessions and its workload with our function GymLoad
CHECK YOUR WEEKLY WORKLOAD!
GET DETAILED INFO ABOUT EXERCISES!
Watch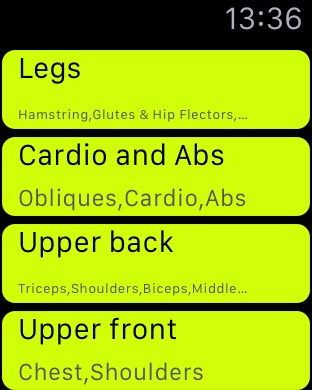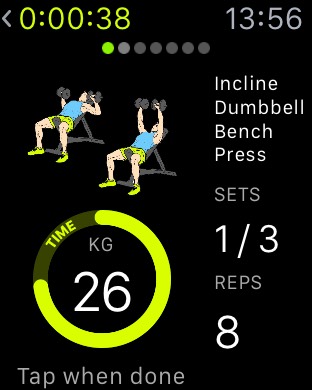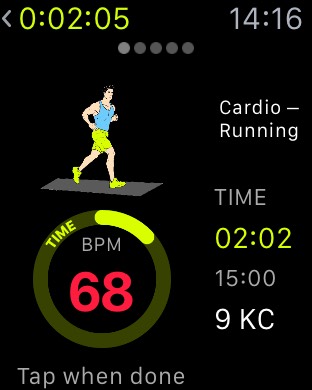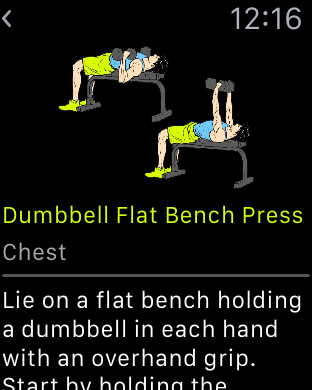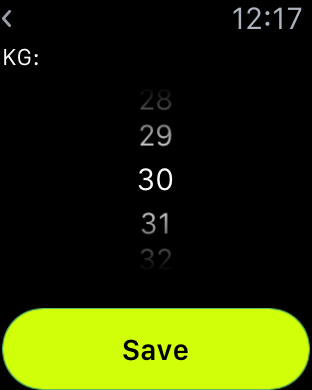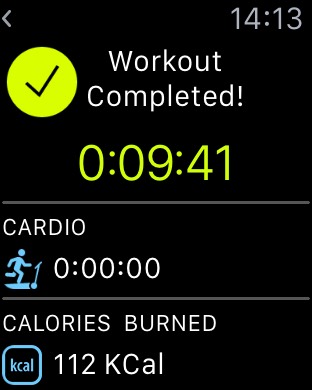 FREE YOUR HANDS!
Track your workout with your watch!
NATIVE APP!
No need to bring your iPhone with you!
NOT ONLY WEIGHT LIFT!
Track your Cardio sessions and check all the main info in a glimpse!
EXERCISES INFO!
Get exercise info and descriptions directly on your watch!
EDIT YOUR WORKOUTS!
Change exercise weight or duration directly on your watch!
SAVE YOUR SESSIONS!
Store all your sessions data and check it back on your iPhone
GYMLOAD
Watch the muscle groups you have trained in your session with our revolutionary function GymLoad!
Watch the muscle groups you have trained during the week with GymLoad Week
Watch for every exercise the muscle groups that are involved